Special Guest Rodney Mullen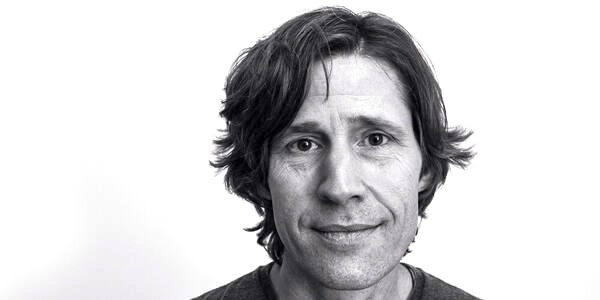 We are very excited to announce that freestyle phenomenon Rodney Mullen will be joining us on Sunday, May 21st as we watch the top pro's in the world compete for $10,000 in Prize Money.
Rodney is no stranger to freestyle contests, he won his first world championship at the age of 14; over the following decade, he won 34 out of 35 freestyle contests, thus establishing the most successful competitive run in the history of the sport. At the TransWorld Skateboard Championships, held at EXPO 86, Rodney received a perfect run from all five judges to the cheers of the 5,000 plus spectators there that day. For many freestyle skaters watching YouTube videos of Rodney skating are the reason they became freestylers. His style, creativity, balance, speed, and talent is respected and admired by all skateboarders. A member of the famous Bones Brigade skateboard team, Rodney was the first of three freestyle skaters to be picked up by Powell Peralta. Joining him were freestylers Per Welinder from Sweden and Kevin Harris from Canada. In the December 2006 issue of, Los Angels Magazine, they included him in their top 100 most influential people.
Over the following years, he turned from freestyle, translating his accumulated skills to a newer, different form of skateboarding. He is widely considered the most influential street-skater in the history of the sport, having invented many— if not most— of the tricks used today, including the street Ollie, kick-flip, 360-flip, Impossible, etc. As a consequence, Rodney was deemed "Godfather of modern street skating" in the Tony Hawk video game series, which featured his character over a span of about 8 years.
Besides skating, Rodney studied math and engineering at the University of Florida before co-founding World Industries, the largest skate company in the 90's. He continues to skate and design, having earned his second patent for a board and truck design. His skating background combined with his more analytic interests have also open the door to the TED community, giving talks at two TEDx's as well as other similar forums, such as PopTech, Foo Camp, etc.