Presley Huska: 2017 Pro for a Day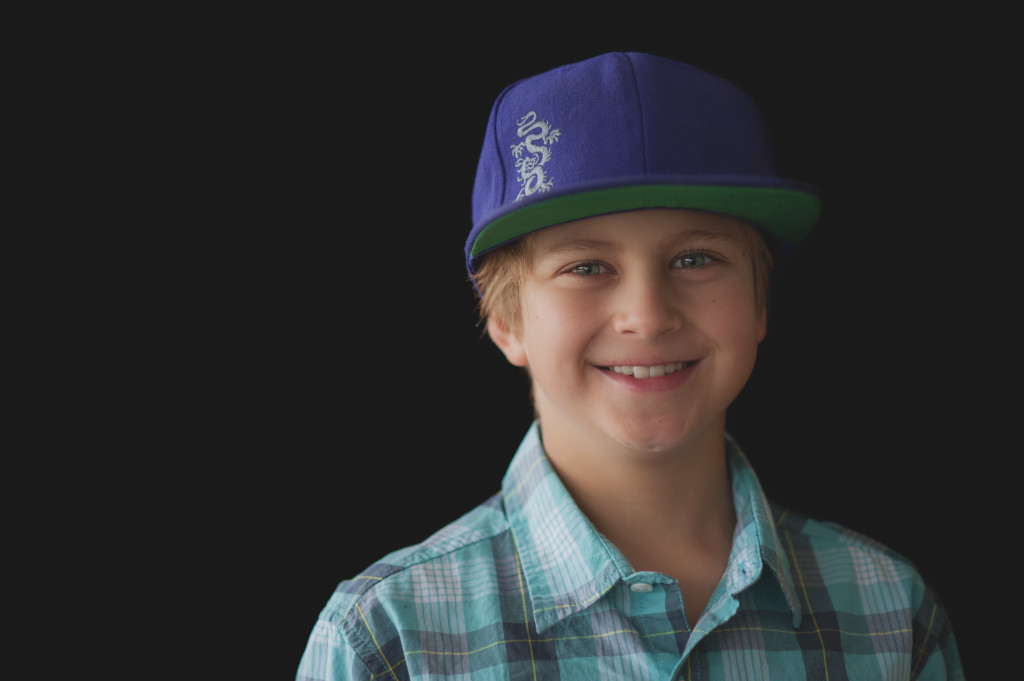 Meet 9 year old Presley Huska a 4th grader from Brackendale, Squamish, B.C. who has been chosen as this years Pro for A Day. Have you ever dreamed that you were a Pro Skateboarder? Well, Presley dreams about it all the time, and at this years World Freestyle Round-Up his dream will come true. He will not only get to meet the top Pro and Amateur freestyle skaters from around the world, he will also get to skate with them and put on a demo. In addition he will receive a Contest T-Shirt, Belt Buckle and a bag full of goodies.

Presley stared skating when he was only 2 1/2 years old on a full size board, a problem that Mike at Stuntwood Skate Shop resolved by putting together a special mini set-up for him. His first competition was at the Whistler Bowl Series in 2011 at 3 yrs old. He has participated in the annual 5 comp bowl series ever since and in 2016 was crowned King of the Groms. He has also competed at several of Hippie Mikes contests and has attended the World Freestyle Round-Up the past four years. When he is not skating at the local Squamish Skatepark he loves gymnastics, flipping, jumping, tumbling and takes parkour classes. He is always outside on his bike and likes snowboarding, ice skating, swimming, basketball, and riding his unicycle.
His bedroom walls display the special skateboards he has collected with autographs on them from skateboarders he has met. Presley has also been in 3 TV commercials doing what he loves best skateboarding. In one commercial he was featured as a 1980's 5yr old skateboarder, a younger version of US Olympic snowboarder Seth Westcott. That was a pretty neat experience for him, so was watching his friend Kaelen Faux put on a freestyle demo at last years World Round-Up. Since that day he has wanted to be a Pro For A Day so that he could show what he can do in front of the crowds at the Round-Up.
We invite you and your family to come to this years Cloverdale Rodeo & Country Fair on May 20 to 21 to watch Presley put on his freestyle demos.
Would you like to be A Pro For A Day? If you are 10 years old or younger, send us an e-mail telling us why you would like to be a Pro Skateboarder. Include a photo of yourself and a short video of you freestyle skating. If you are chosen you will get to be A Pro For A Day at next years 2018 World Freestyle Round-Up.